Psychology is the study of the mind, behavior and experience. The department offers social, personality, developmental, and clinical courses as well as courses focused on health and wellness, mindfulness, ecopsychology, optimal development, and multi-cultural competence. Psychology is an extremely diverse field that attracts people with a wide variety of backgrounds, interests, and skills. Our goal is to empower students with the psychological knowledge and practical skills that will enable them to be effective agents of change in the world.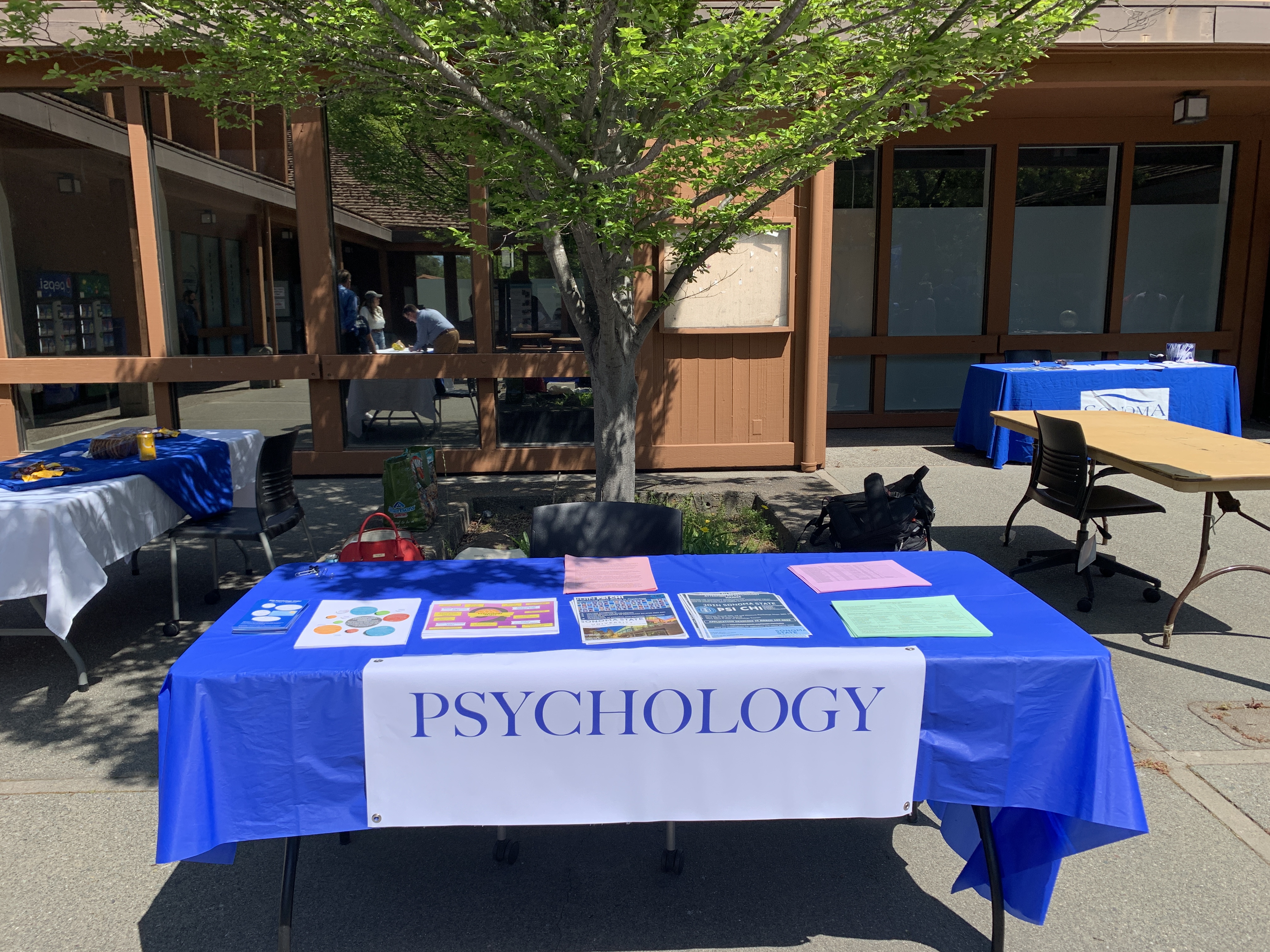 Degrees Offered
The Psychology Department currently offers a Bachelor of Arts (B.A.) in Psychology.
Location
The psychology department is located in Stevenson Hall 3115.
Open Position (Assistant Professor, tenure-track)
Cognitive Psychology, Neuroscience, and/or Biological Psychology