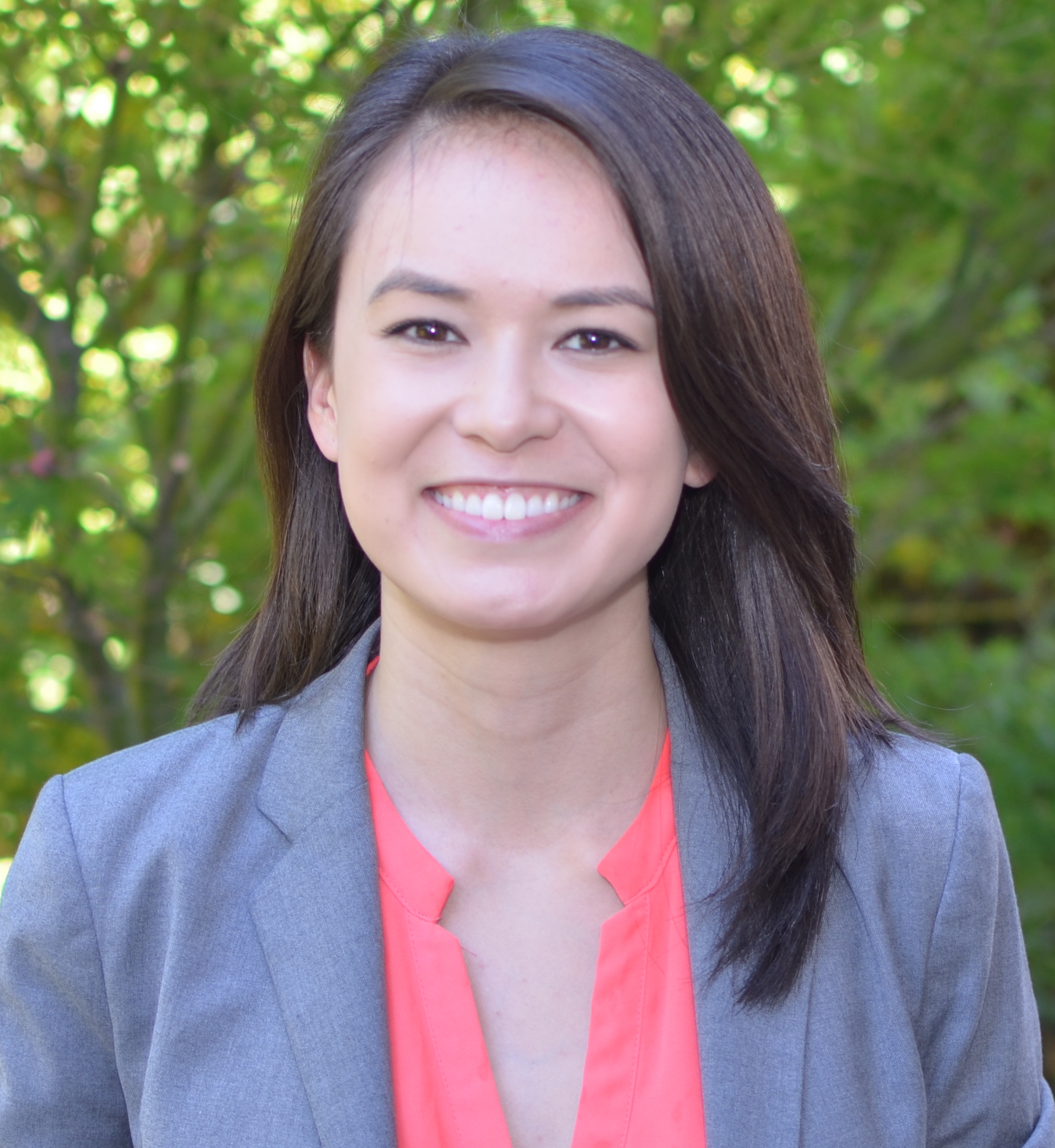 In the Sonoma State Intimate Relationships Lab, we conduct research to better understand the conditions that allow couples to thrive in their relationships as well as the stressors that can challenge the stability of those relationship. Our research answers questions such as:
Why does poverty put couples at greater risk for divorce? How does unemployment or financial stress affect the way that people view their partners and their relationships?

What are the best ways to prevent divorce? Does training couples to communicate more effectively "enough" to protect couples and families from stress and poverty?
Visit my lab website for more information about me and our research team!